Description:
Laser distance meters, first brought to the market by Leica Geosystems in 1993 in France, have become indispensable tools in a variety of industries including construction, renovation, sports, and real estate. Offering a modern alternative to the traditional tape measure, these devices have revolutionized measurement practices by enabling single operators to quickly and efficiently measure distances.
Utilizing a laser measuring tool eliminates the need for a second person to hold the end of a tape measure, allowing for a hassle-free and streamlined process when measuring large objects or distances, such as the dimensions of a room. Moreover, it prevents the necessity for a clear, unobstructed line across the measurement path, thus providing greater flexibility in the measuring process.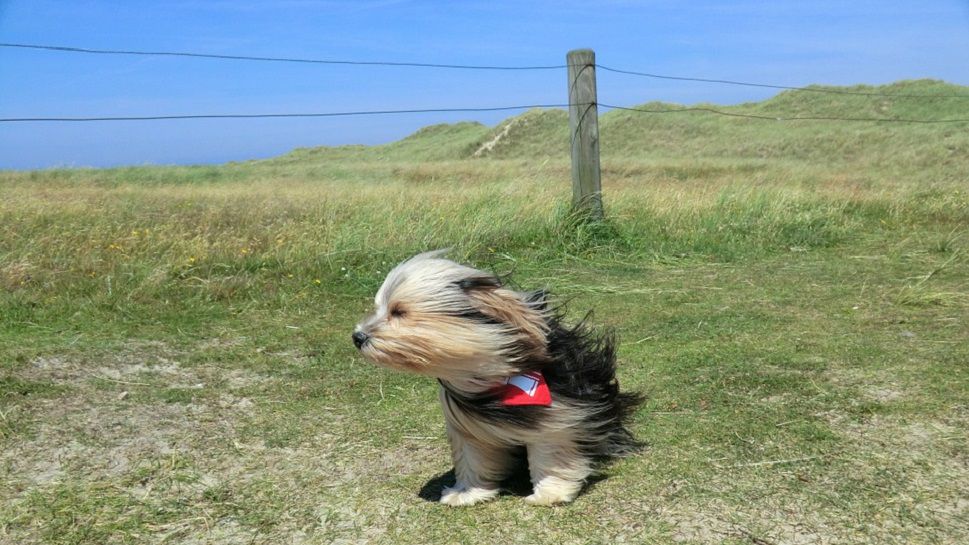 Although tape measures may offer higher accuracy in some cases, laser measuring tools come with the added advantage of being able to be calibrated to achieve generally reliable results across a series of measurements.
These user-friendly devices not only grant the ease of switching between imperial and metric units but also come equipped with features that facilitate the computation of areas and volumes directly. Hence, they offer an integrated solution to measurement needs, giving users the power to perform a wide range of calculations effortlessly and promptly.
Investing in a laser distance meter can therefore translate into a smart choice for professionals in several fields, offering a combination of convenience, speed, and versatility that traditional measuring tools simply cannot match.
Features:
Measure wind speed and temperature.

High precision pressure sensor.

Quick response, external thermistor.

Wind speed reading.

Wind speed unit: m/s, Km/h, ft/min, Knots, mph.

FPM (foot per minute, ft/min ): 160

Resolution Ratio: 19.6 ft/min

Current/max/average wind speed reading.

Temperature display in °F/°C.

Wind temperature range: -10 - 45°C (14-113°F)

Data hold function.

Auto/manual power off.

Powered by a 9V 6F22 battery.
Specifications:
Air Velocity:
Range: 0 - 30m/s, 0 - 90km/hr, 0 - 5860ft/min, 0 - 65mph(±5%), 0 - 55Knots

Resolution: 0.2°C, 0.2m/s

Auto power off 14 minutes without any operation

Accuracy: ±5%
Air Temperature:
Range: -10 – 45°C, 14 – 113°F

Resolution: 0.2°C, 0.36°F

Accuracy: ±2°C, ±3.6°F

Thermometer: NTC Thermometer

Operating Temperature: -10~+45°C (14~113°F)

Power Supply: one 9V 6F22 battery ( not included )

Operating Humidity: less than or equal to 90%RH

Storage Temperature: -40~60°C, -40~140°F

Current Consumption: About 3mA

Item Size: 52.5x35.5x160 mm

Weight: 187g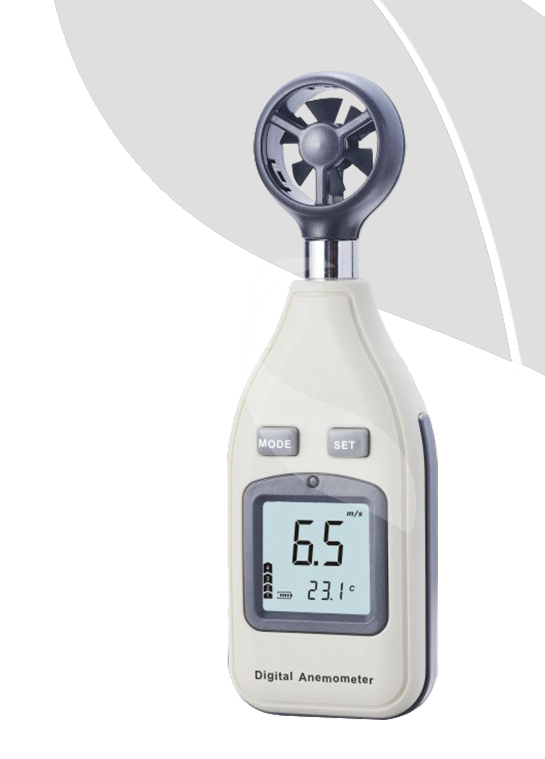 Weather stations, wind meter, anemometer handheld, hot wire anemometer, anemometers, handheld, thermometer, wind vane, what is an anemometer, wind speed meter, wind meter, davis weather station, wind vanes, how to make an anemometer, wind gauge, oregon scientific
Image: