About us
Hobbyist was founded by 2 engineers who are passionate about building and solving problems.
They are regular contributors to the open source projects and as well as the linux Kernel.
We are local and based in christchurch, We define ourselves by providing the best technical support
to enable you to get the best out of our hardware.

As part of the open source community, we are more than happy to provide you with technical support in regard to our products.
Consulting
Details of services we provide
Consultancy on complete product development and materials.

Prototype development 
Drop us a mail if you have a product in mind and want advice or help to develop it. We can help you get it done. 
Payment options:
New Zealand customers can make payment to our Kiwi bank account for purchases. If you use this payment method, please use the first few characters of your email address as reference and email us your order, we will have it dispatched your way.
Kiwi bank: 38-9011-0310259-02
Contact details
255 Sparks Rd,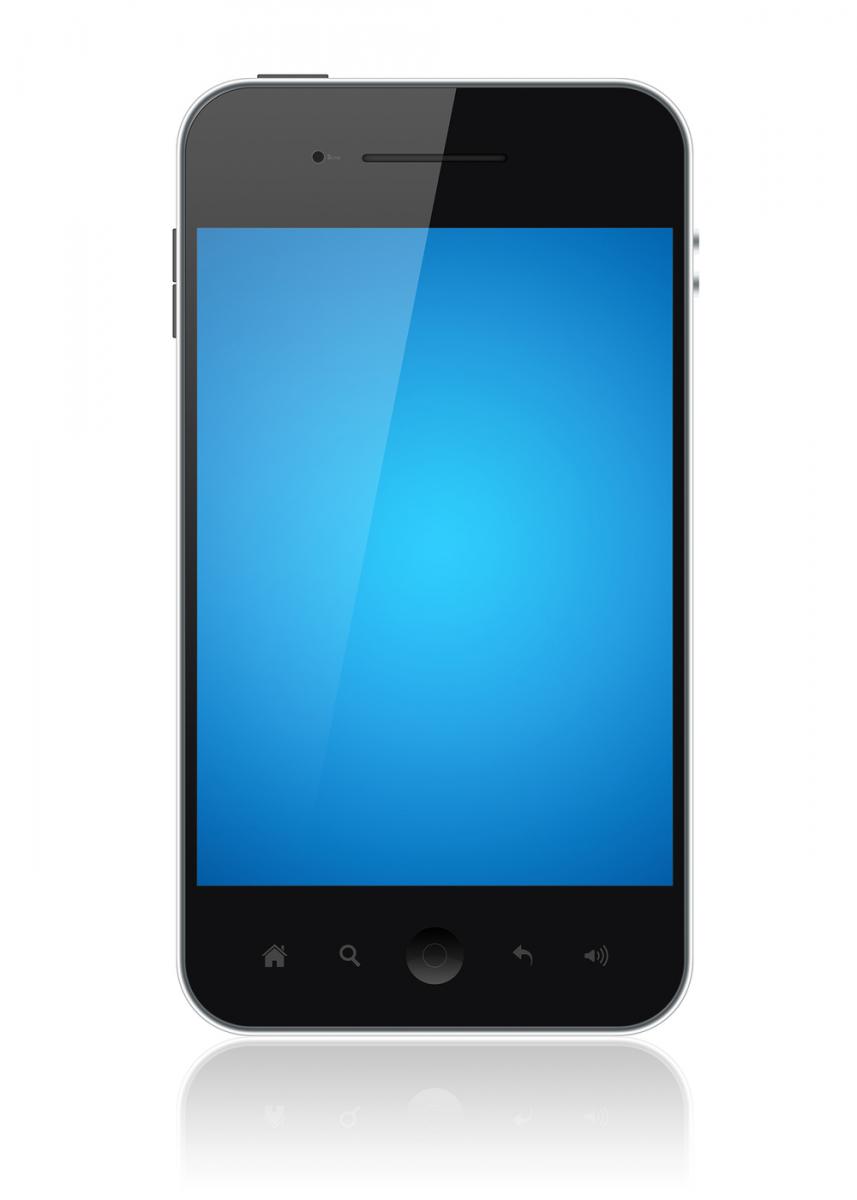 021 1784802  ( No texts please )