Description:
These days almost everybody is connected to the internet on their phones, The thing people like doing most is staying in touch with friends on Instant Messengers like Whatsapp, Facebook, Hangouts, Telegram.

Whats missing here ? All the cool devices in your home needs to be on your friends list too!!!!
How about having your Home Alarm system on your friends list, It sends you a message and photo when the alarm gets tripped, How cool would that be?
More ideas:
 Your heat pump as a friend: Send it a message before you get home and it warms up your house

 Ask your garage door to open from a messenger

 Watch your pets with pictures from messenger when you go on vacation

 Water your plants with 'water' command....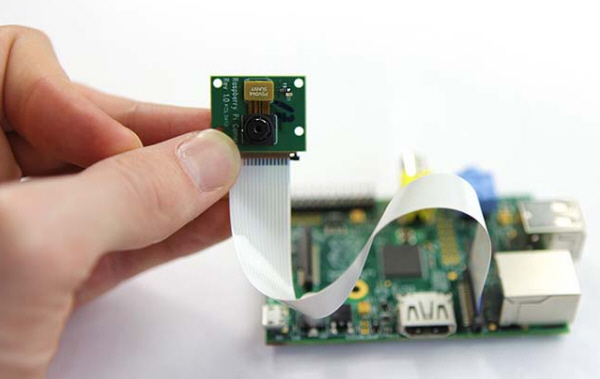 These ideas are endless...
For this reason we bring to you a kit which connects a Raspberry Pi to Telegram Instant Messenger.
What does the kit do:
Its PIR sensor senses motion and sends out a message to you every time its trigerred

The Raspberry Pi has a camera, the moment the motion sensor is triggered the Pi takes a picture and sends it on Instant messenger

It has got a neat interface where you can change settings right in the Messenger

Its a matter of adding more sensors and expanding the kit to do whatever more you want it to....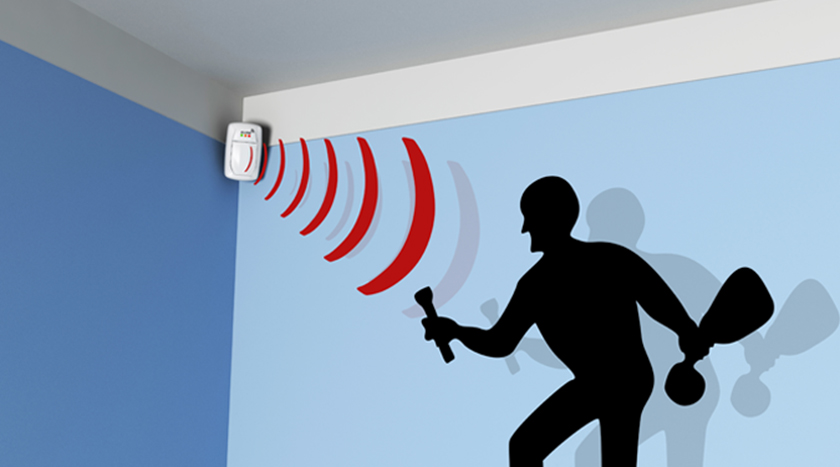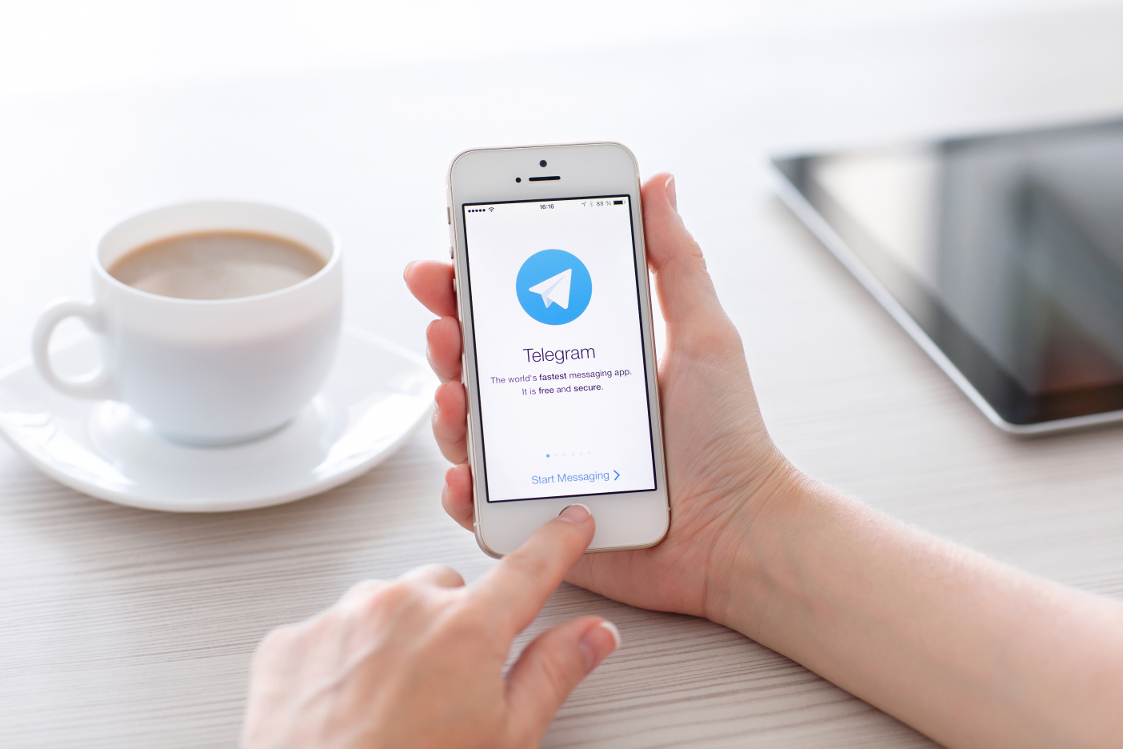 What the Kit comes with:
 PIR sensor

 Raspberry Pi Camera

 Wifi Dongle

 8GB SD card with all the needed software pre installed
 Breadboard and detailed instructions to get it going
Whats not included
Detailed step by step tutorial making it a breeze to set it up:
1. Getting the Raspbery pi on the Wifi and Messenger
2. Wiring the Motion Sensor and Camera
3. Getting Raspberry pi to start messaging  you
Raspberry pi projects, Raspberry pi camera, Raspberry pi b+, Telegram app, Raspberry pi 2,
Raspberry pi wifi, raspberry pi 2, raspberry, raspberry pi case, pi camera, telegram messenger, security lights, motion sensor camera, pi sensor, solar security light,
Image: