Description:
If you are out to work or on a vacation and want to keep an eye on your home and your pets you need a camera which works on the internet. A wireless camera would be very handy, you can keep it anywhere in the house and all you have to do is power it.
   When it comes to security, you want to be able to have a wide field of view, having a camera which can turn, tilt and look around would be absolutely handy.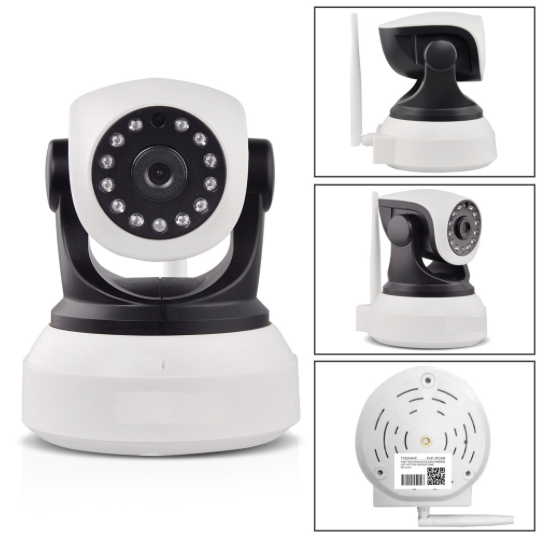 We get you a product which ticks all the above boxes.
- A Wireless camera which can be mounted anywhere in your house
- The camera can turn and tilt and you can have entire control of its movement 
- It has a great set of Infrared lights which allows it to see in the night,
  night vision is a must for security.
- It alerts you if it senses motion, like an unexpected intruder in your garden
- Non only can you see the video but listen to the sounds as well.
- The camera has a well developed app for Iphone and Android which is easy to setup and get going.
  It allows you to record, take pictures and see live video on your phone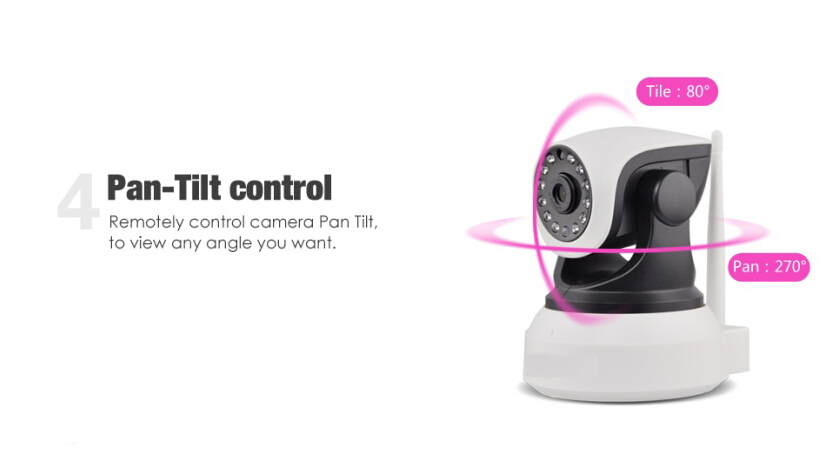 Good for checking on your pets, monitoring your home and property when in the house or away. The night vision comes very handy in these cases. Ability to listen in provides a good way for checking on pets.
How to setup and demonstration of the camera
Security cameras, cctv, this camera works on ip and can be called a ip camera, this is a good home security camera and a wireless camera which works over wifi. This can be a effective tool for video surveillance and cctv systems. For home security needs its a great kit to have. There is a good market for home surveillance cameras and this product is a good fit for that market space. Outdoor security cameras are also in demand and this wifi camera can meet the technical requirements.
Image: