Description:
Improve your monitoring capabilities with our robust Pulse Data Logger, an indispensable tool engineered to deliver precise and reliable pulse counting for various applications. Whether you need to monitor water flow, electricity usage, or other crucial parameters, our data logger is up to the task.
Equipped with WiFi connectivity, this data logger simplifies the process of data tracking and analysis through its intuitive graphical interface. Powering up is a breeze, as it operates via USB, much like your standard mobile phone charger. This design makes it highly convenient and user-friendly, perfect for all your data logging needs.
Stay informed and proactive with the built-in email alert feature, which can be set to notify you of high or low pulse count events. This real-time alert system enables prompt action, safeguarding your equipment and systems from potential damage due to count fluctuations.
Our Pulse Data Logger shines across a multitude of industries, offering diverse applications including:
Water treatment: Ensures accurate measurement of water flow in pipelines and pumps

Power generation: Enables precise monitoring of electricity usage in power plants

Manufacturing: Facilitates production rate measurement in factories

Agriculture: Helps in tracking water flow in irrigation systems

Transportation: Assists in counting the number of vehicles passing through toll gates
The ability to download historical data in a user-friendly Excel format adds to its versatility, giving you a comprehensive view of patterns and trends over time. Please refer to the link below for a sample of the data.
Experience reliability, convenience, and precision with our Pulse Data Logger, your ultimate partner for all your pulse counting requirements.
The logger allows to download the past data in Excel viewable format, see below link for a sample of the data.
Download & View sample data collected from datalogger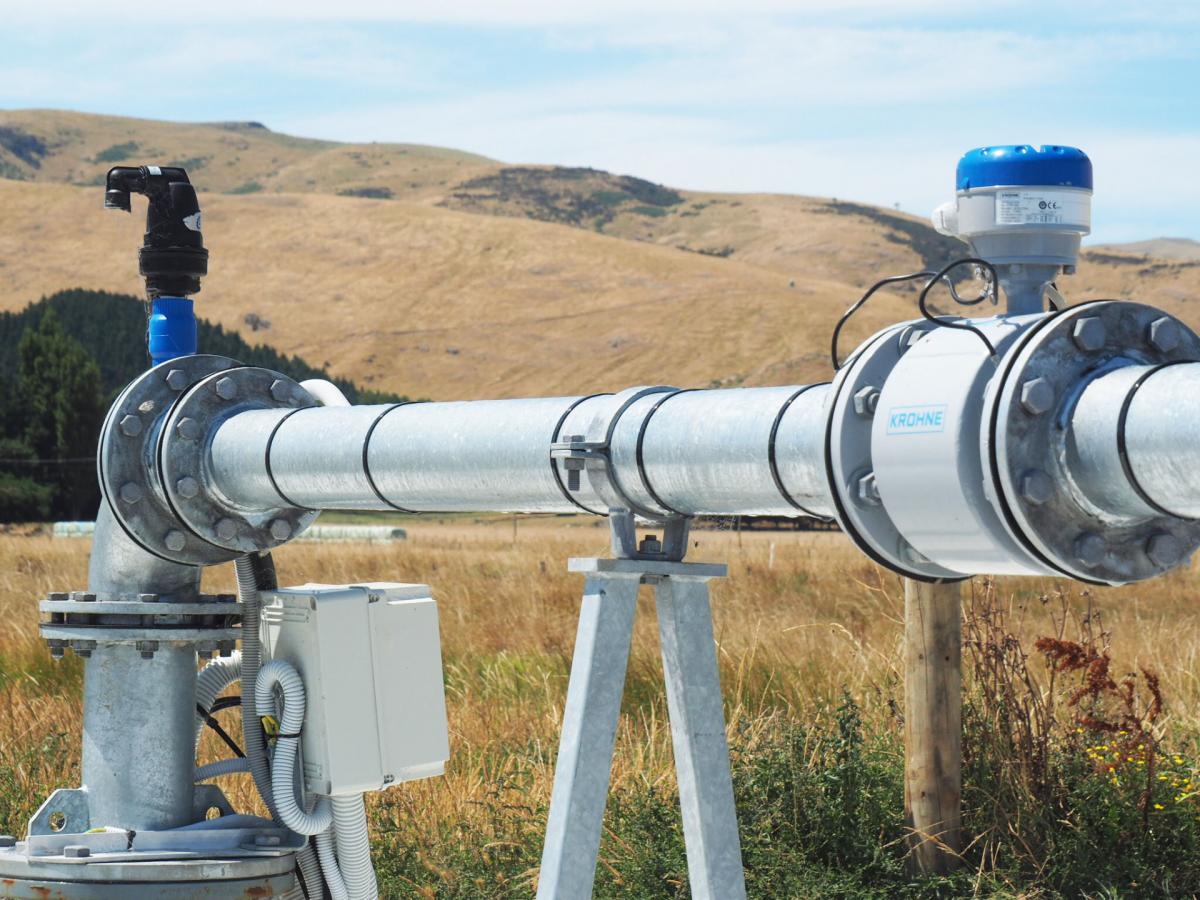 Water flow logging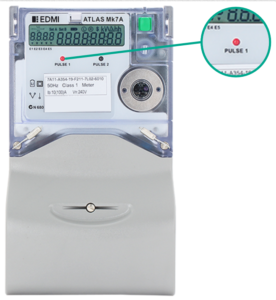 Power monitoring

Object counting

1. How does the datalogger work?
    The wifi datalogger collects the total pulse counts across 15 minutes and uploads the data on to our cloud server,
    Each logger has a unique key to identify it (it is provided  on purchase), this key can be used to download and view its data from a browser or mobile phone.
2. How to connect a water meter or other pulse generating device to this logger?
   The logger has 1 signal line inputs which can be used to connect your pulse generating device which needs to be logged,
   The inputs are optically isolated and can take pulses of voltages from 0-30V.

3. How do I view the live data from the logger?
    Each logger has a unique key which is provided on purchase.
    To view the graph use below link:
    https://www.hobbyist.co.nz/sites/default/files/datalog/graph/graph.html?key=YOUR_KEY
    To download the excel readable data collected so far:
       https://www.hobbyist.co.nz/sites/default/files/datalog/data/YOUR_KEY.csv

4. How do I setup the datalogger to connect to my Wifi?
    Steps to setup the datalogger to connect to your wifi can be found here
    https://www.hobbyist.co.nz/?q=setup-wifi-access-for-datalogger
5. Is this product ready to use, is any assembly required ?
    Yes, once the power is provided over usb cable its ready to go.

6. What is the power supply to be used?
    This Datalogger uses usb for power, so any standard mobile phone charger can be used to power it.
7. Can this logger connect to other sensors, like voltage, soil moisture etc?
    Yes, the logger is designed to connect a variety of sensors, based on a minimum order quantity we can build loggers with your required sensors.
8. Can I view the live data from anywhere?
   Yes. The data from these loggers are hosted in the cloud, hence making it possible to view it anywhere in the world with just an internet connection.
9. How long do you keep the data logger data ?
 All data from the datalogger can be downloaded from the below link,
 https://www.hobbyist.co.nz/sites/default/files/datalog/data/YOUR_KEY.csv
 We try to keep backups of data of all loggers upto 6 months from present, If you would like to store data for longer than 6 months then downloading the data from above link would
 allow you to maintain longer backups.

10. Where is this datalogger designed and built?
  The WifiLog data logger is designed and built in Christchurch, New Zealand.
11. I have a few questions on how to connect the logger to my device?
Please email us at contact@hobbyist.co.nz regarding your questions, we will be happy to answer them.

Image: