Description:
This portable USB digital microscope can be used in a myriad of scenarios - from examining your soldering, observing the texture of a leaf or seeing the tiny hairs on a housefly. Your options are limitless. With a zoom of 50x-500x, it magnifies objects and makes the little details easy to see for whatever you are working on. Its portability and its small size (112 mm x 33 mm) makes it easy to pack with your laptop and use on the go.
The built-in snapshot button allows you to capture HD images with a single press and with the flick of a switch, the 8 LED light source allows for additional lighting as you capture HD images or videos. Included with the digital microscope is a handy stand to keep your hands free as you inspect your solder, wiring or circuit board.
We supply this digital microscope across nz for academic and industrial institutions.

Few advantages of digital microscope is as listed below:
Because the image of the sample is displayed on a monitor, users are able to view them immediately

Comfortable viewing posture and relaxed upright position while viewing the specimen

Taking pictures of specimen for records is very easy with a digital microscope
Applications of a Digital Microscope:
Skin inspection

Hair inspection

Industrial Print inspection

PCB and solder verification

Jewellery job inspection

Stamp quality inspection

Biological sample checking

Specification of Digital Microscope

Image CMOS Sensor

Controller: High-Speed DSP

Lens: Microscope Lens

Focus Range: Manual Focus from 3mm to 40mm

Snap Shot: Software and Hardware

Video Capture Resolution:  640 x 480

Still Image Capture Resolution:  640 x 480

Frame Rate: Max. 30f/s Under 600 Lux Brightness

Flicker Control: 50Hz / 60Hz Option

Video Format: AVI

Snap Shot Format: JEPG

Light Source: 8 White Light LED (with controller on USB cable)

Magnification Ratio: 50X ~ 500X (Manual)

Power Supply: USB Port (5V DC)

Software: AMCAP(Driver)

System Requirement: Pentium Computer with 700MHz & Above, 20M HD Space CD ROM Driver, 128MB RAM, DirectX VGA Card

PC Interface: USB2.0 & USB1.1

Operating System: Windows 10, Windows 7, Vista, XP, Linux


Dimension: 112 mm ( L ) X 33 mm ( R )
Package contains:
Digital Microscope

A1-Alloy Stand

Cover

Emendation rule.
Software:
Applications
Examine PCB solder joints and circuit boards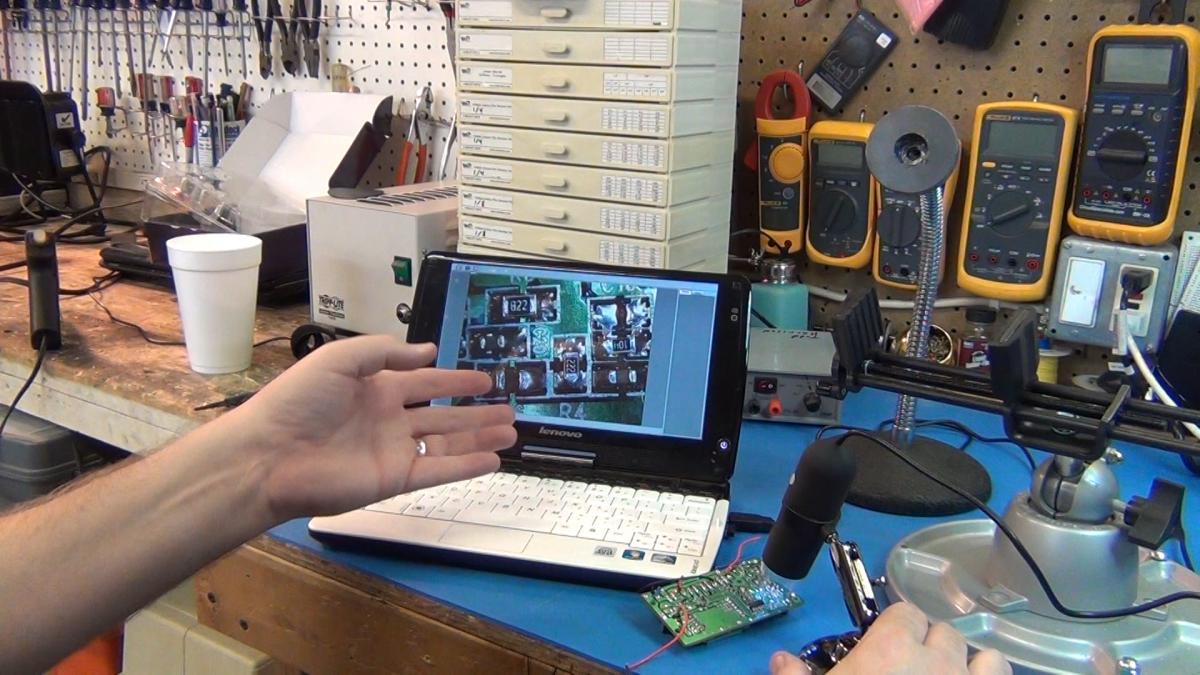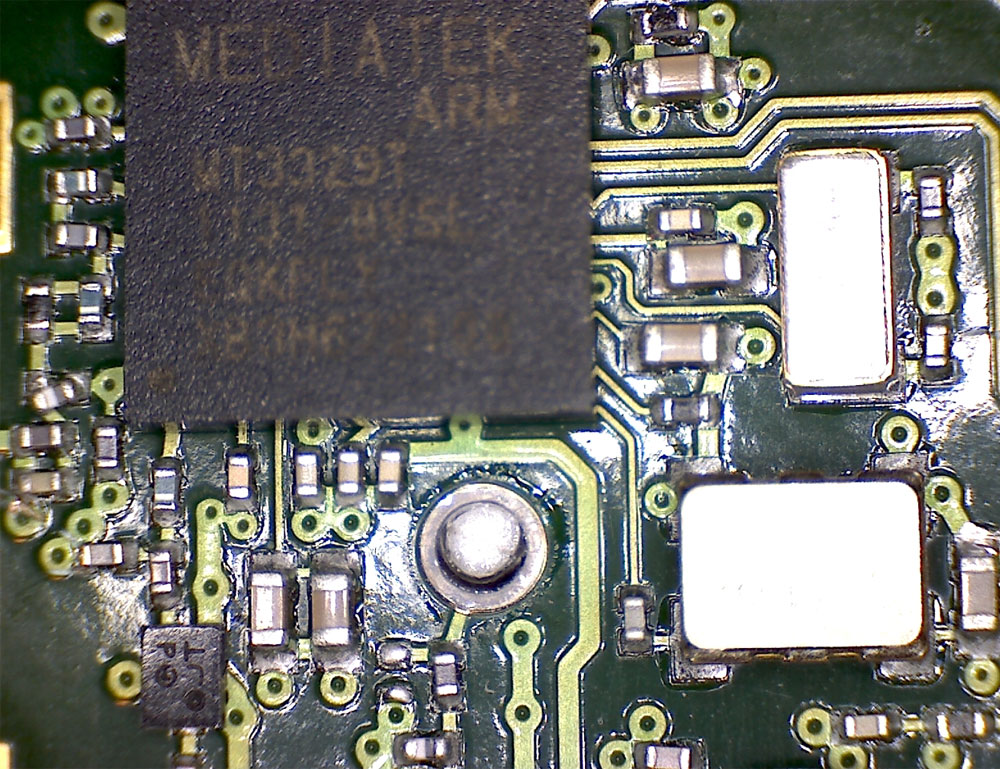 Study plants and microstructures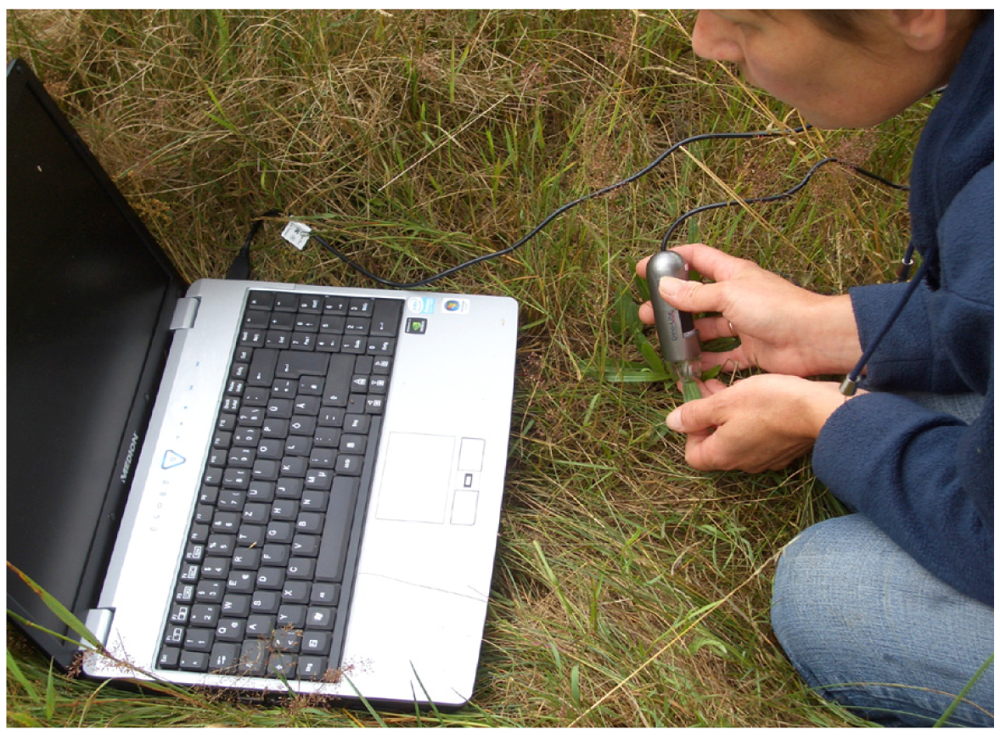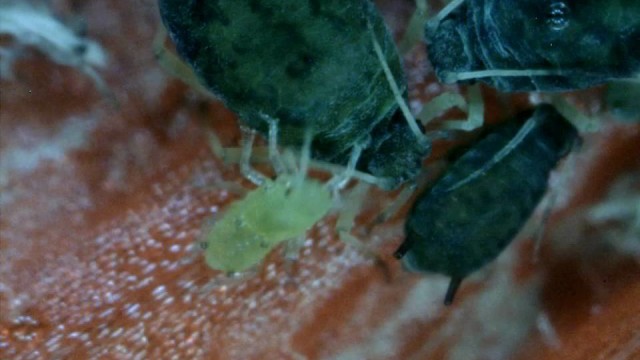 Inspect your 3D printer nozzles, filament or even on your record player needles for imperfections!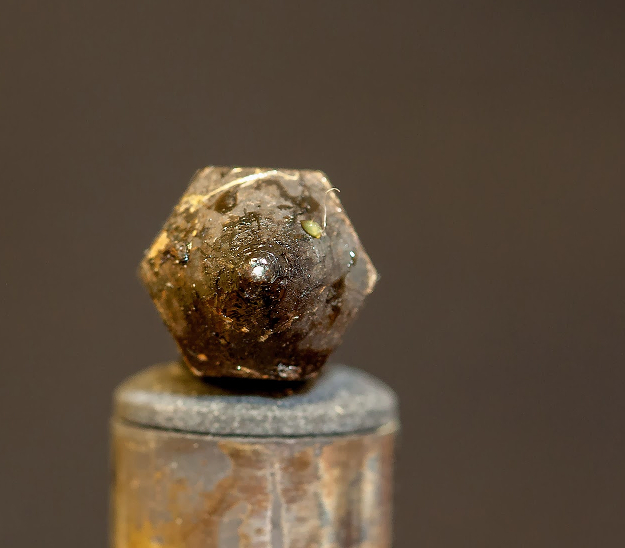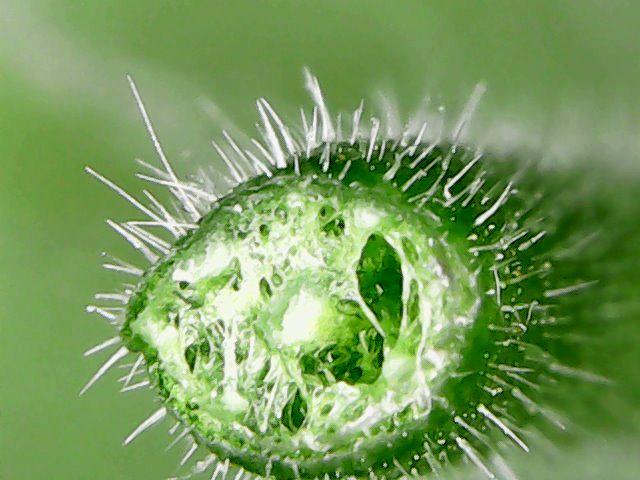 Frequently asked questions
Q. What are the advantages of a usb microscope over a traditional microscope?
1. Cost: USB microscopes are much more affordable than traditional microscopes, making them great for classrooms and hobbyists.
2. Portability: USB microscopes are lightweight and compact, so they can be taken anywhere.
3. Image Quality: USB microscopes can produce higher resolution images than traditional microscopes.
4. Versatility: USB microscopes can be used for a variety of applications, including medical, industrial, and educational.
Q. Can we control the brightness of the lighting?
The microscope has a led backlight to provide good lighting for the specimen under observation.

The microscope cable has a tunable knob which allows you to adjust the brightness of light to best see the specimen
Q. Can we take a picture of the image seen by the microscope?
The Microscope has 2 buttons one of which is 'SNAP', this button captures a picture of the view and lets you save it.
Image: